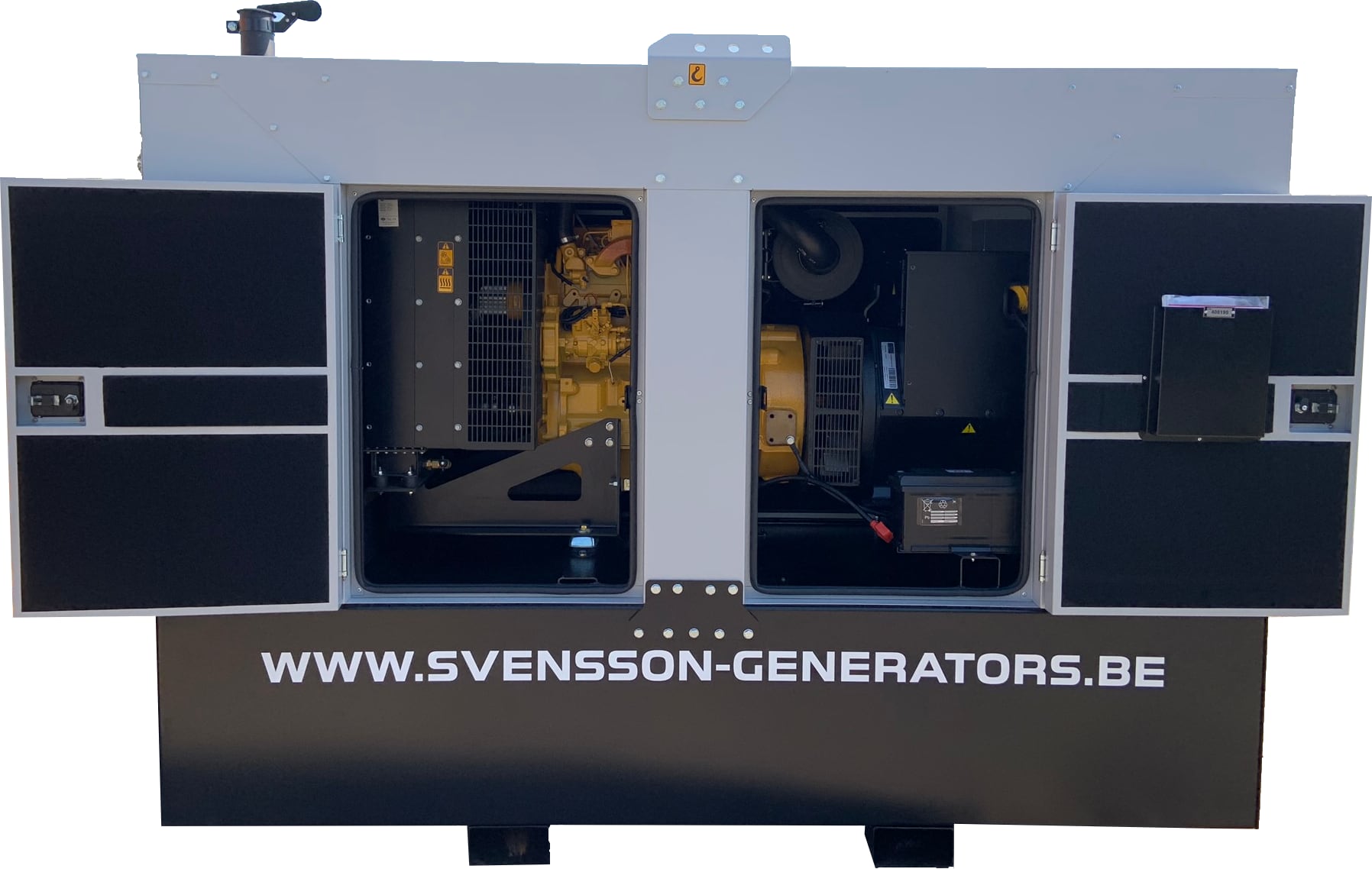 There are 3 different types that immediately distinguish themselves in appearance and application. Our generators are available from 2 to 2,000 KVA. Make the choice below or go straight to the product selector.
A selection from our range
Use the filters on the left to find one or more generators that apply to you to be.